What is soap and how does it work?
The sudsy stuff we use every day of our lives is a mystery to most of us. But behind our cleaning products is an array of scientific data and information. This science and chemistry helps to ensure our products work and are safe for you and your family to use. The resources below will walk through what it means to be clean and how the cleaning process works. For more information and activities, we encourage you to check out ExplorationClean.org
ACI also acknowledges a need to advance the state-of-the-science used by industry to continuously ensure soap and cleaning products are safe, effective, and sustainable. The Science of Soap is intended to give tomorrow's innovators a glimpse of the creative chemistries at work in soaps and detergents, inspiring them to consider pursuing careers that further advance the science of soap 
ACI hopes that users of cleaning products, inquisitive students, aspiring scientists, and enthusiastic educators find this a valuable resource of information about cleaning products.
What Clean Means
Cleaning products play an essential role in daily life. They can remove dirt and stains from our clothes, dried on food from our dishes, and even germs from our hands!
How Cleaning Works
No matter the type of product you are using (soap or detergent), good cleaning takes a lot of energy. Three different kinds to be exact: chemical, mechanical and thermal.
Chemistry of Cleaning
Surfactants change how water behaves. Learn how they are used in soap chemistry to get clothes cleaned.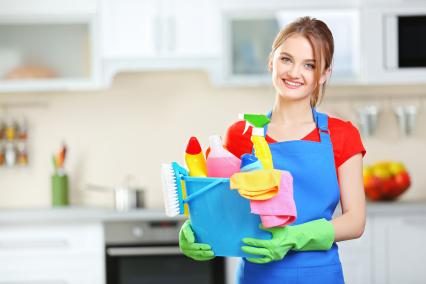 About Cleaning Ingredients
The ingredients in your cleaning products fall into several different categories, added to provide different characteristics and cleaning functions.
The Future of Cleaning
Today's cleaning products are the result of thoughtful design, experimentation, and safety testing.
Learn More About the Science of Cleaning at ExplorationClean.org