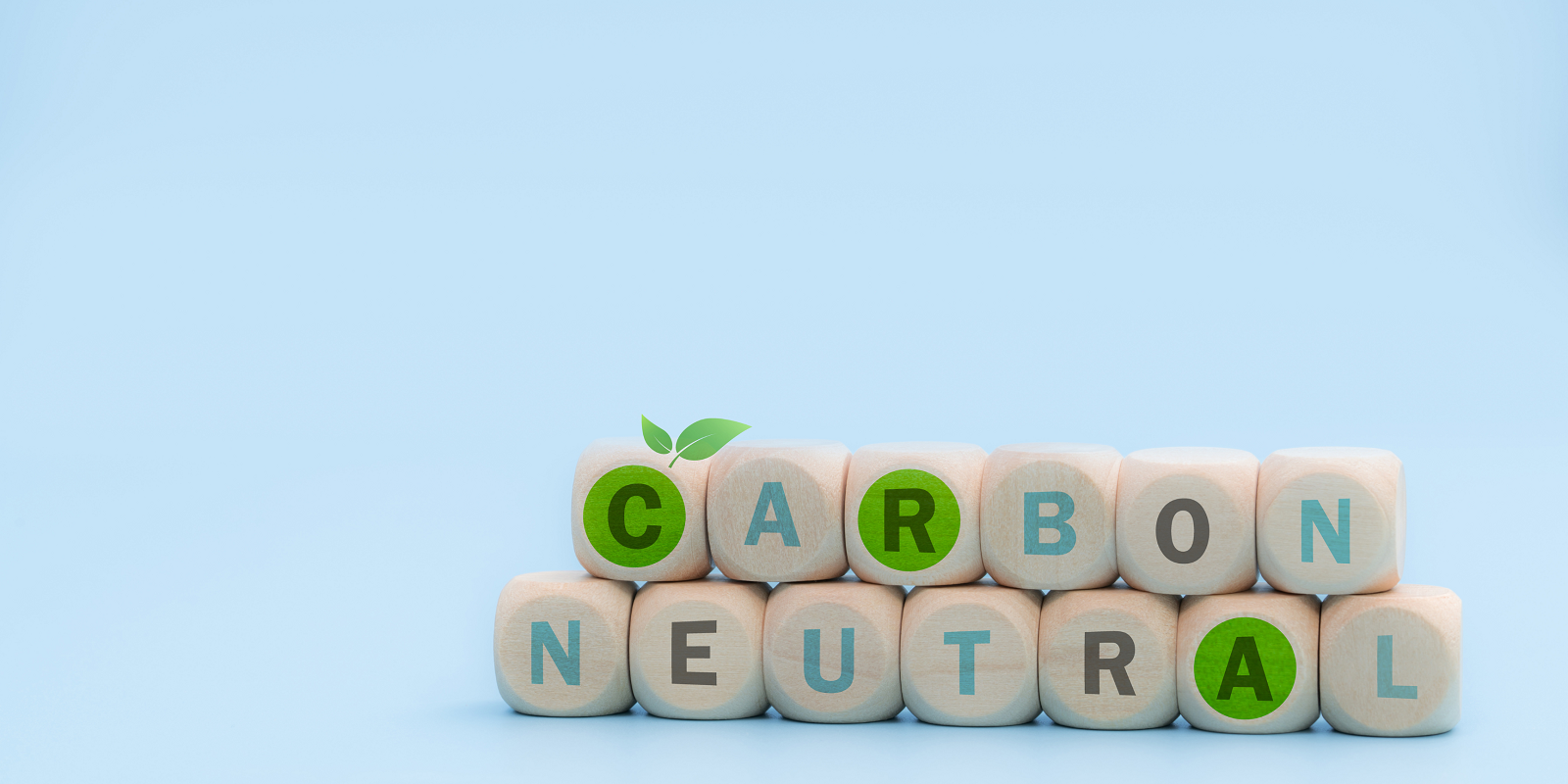 Climate science signals that if the world does not act now to decarbonize, the consequences could be devastating for communities, businesses and even entire countries. We recognize the need to hold global average temperature increases in line with the scientific consensus and we acknowledge our industry's responsibility to play our part. 
The ambition we are striving for is to achieve net zero industry carbon emissions.
OUR ROADMAP FOR GETTING THERE
As an industry, we are committed to reducing GHG within the manufacturing of cleaning products as well as both upstream in our supply chain and downstream to product use. 
Reducing absolute GHG emissions within operations and product manufacturing.  
By 2023, 80% of cleaning product manufacturers1 have set science-based GHG reduction targets, including scope 3 emissions, and are reporting progress.
By 2030, measurable progress2 toward achievement of identified targets. 
Working with supply chain partners, reduce upstream GHG emissions and transition to low-carbon transportation. 
By 2025, 80% of supply chain3 has set science-based GHG reduction targets and is reporting progress.  
By 2030, measurable progress2 toward achievement of identified targets. 
Enhance climate resilience by restoring, conserving or creating natural climate solutions that store carbon and aid in sequestration. 
By 2025, all ACI companies achieve commitments for traceable and deforestation-free paper, soy, palm oil and palm oil derivatives. 
By 2040, residual industry emissions balanced with natural climate solutions.
Through support of policy and collaborations with external stakeholders, minimize emissions from cleaning product use.
By 2035, achieve a 100% renewable4/clean U.S. electricity grid.
1.5°C Challenge
At ACI, we have been considering our role in supporting the outlined roadmap and driving the industry forward toward our climate ambition. As a first step, we think it is important to send a clear signal to our industry as to what leadership looks like in the space of climate action. Therefore, ACI has challenged our members to raise ambitions and act on climate now. 
In alignment with many external stakeholders, our expectation is that companies in the cleaning products industry and supporting supply chain align their corporate climate strategy and targets with the 1.5°C ambition, which strives to reach net-zero global emissions by 2050.
Below are the commitments being made by companies across the cleaning products industry. 
Companies Commitments:
1 As represented by ACI membership base of cleaning products manufacturers
2 Progress consistent with global emissions reduction target of at least 50% by 2030
3 As represented by ACI membership base of suppliers
4 Energy from a source that is not depleted when used, such as wind or solar power