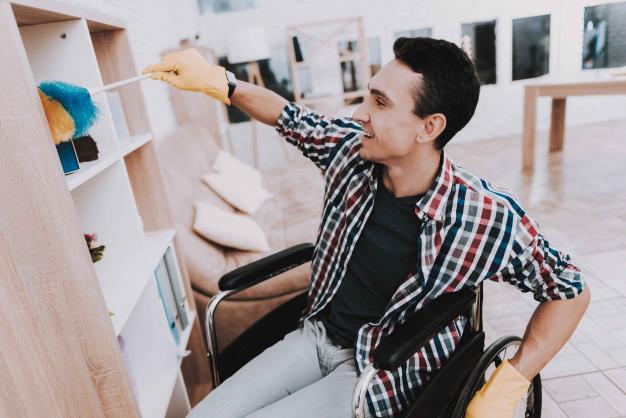 Ready to take on spring cleaning? ACI has a few suggestions to plan and execute a spring clean.
Spring Cleaning Planning
Spring cleaning can be overwhelming unless you go in with a plan. Whether you want to clean a little at a time or all at once, get our cleaning tips and strategies.
Cleaning for Parents
Cleaning can be a great way to show appreciation for Mother's Day or Father's Day!