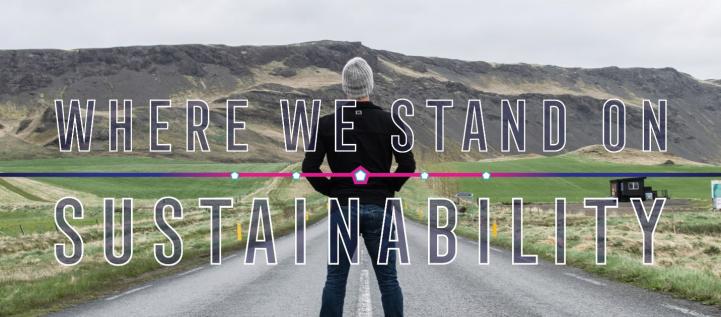 In support of ACI's purpose to advance the health and quality of life of people and protect our planet, we believe it is necessary to strive for a vibrant and sustainable future.
To ACI, a vibrant future is one with:
Healthy People

Cleaning products help people lead healthier lives

Flourishing Planet

Nature is valued and all Earth's inhabitants flourish

Thriving Business

Businesses are governed with integrity and enrich communities
We desire to create products providing hygiene and cleanliness, in a manner that is environmentally sound, socially responsible and economically viable, without compromising the ability of future generations to meet their needs.
That's why we're committed to these key issues.
Across our membership, we're Uniting for a Cleaner World to achieve common goals.