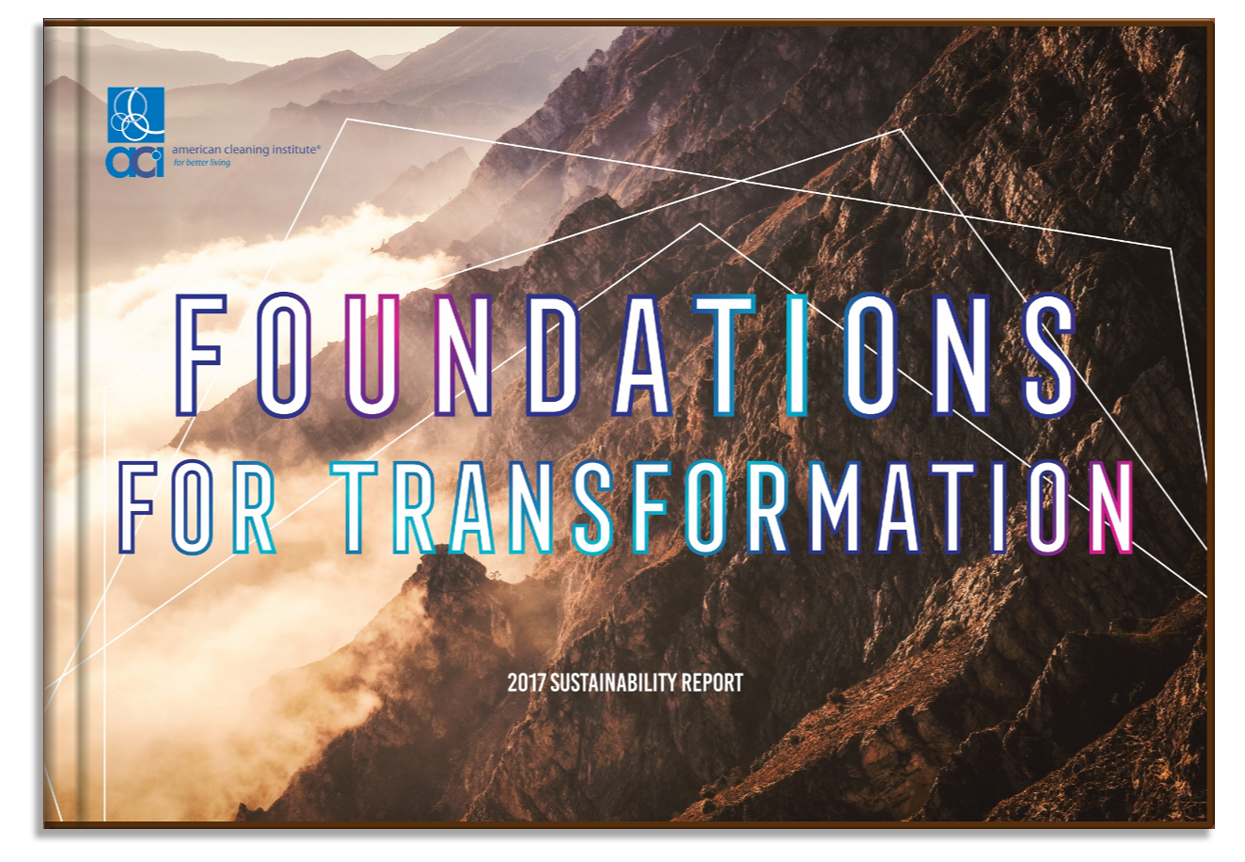 Our 2017 Sustainability Report showcases the steps the cleaning product supply chain is taking to address the industry's core material issues. By weaving these critical issues into the fabric of our sustainability strategy and reflecting honestly on our progress to date, we hope to set the stage for leadership into the future.
ACI Member Companies: Demonstrating Sustainability
ACI member companies are committed to increasing sustainability and demonstrating corporate social responsibility. As an extension of the work being done at ACI, the Sustainability report also features a gateway to more than 30 profiles of how ACI member companies demonstrate sustainability throughout their companies. We invite you to learn more about their individual efforts by clicking the logos below.