Follow These Rules for Keeping Uniforms Spotless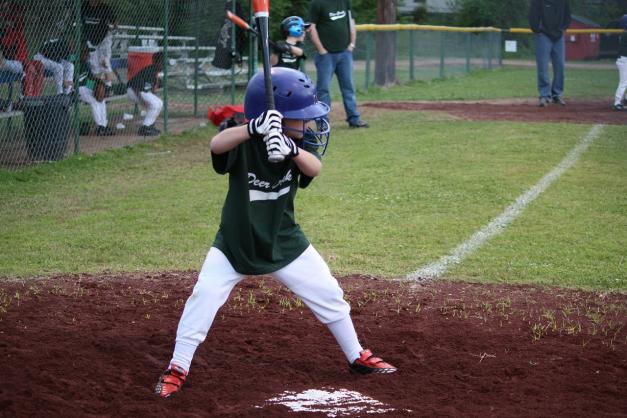 Keeping school, work and sports uniforms looking their best starts in the laundry room! By following these basic guidelines, you can help a uniform to last the entire season – and even beyond.
1. Start with the "right fit." A too-tight uniform can cause excess perspiration (and resulting stains), and one that drags in the sleeves or hem can pick up extra soil. So when possible, try for a uniform that fits well.
2. Read the Garment Care Label. Different fabrics and trims have different care suggestions – so be sure to follow them for best results.

3. Wash uniforms separately. It's best to wash your uniforms separately, as you'll likely need to use a cold water setting. You may also need to hand wash some items, and will need to use special products for resilient stains.
4. Be mindful of temperature setting. Some uniforms should be washed in cold water to avoid shrinkage or fading (see next tip); others (like polyester baseball uniforms) can often be washed in warm water. They can either be air dried (which may lead to a need for ironing them), or tumble dried on low heat. High heat can cause shrinkage of the fabric and set in stains.
5. Protect bright colors. Typically, washing in cold water is your best bet to keep colors from fading (or bleeding). Chlorine bleach should only be used on white uniforms (and only when the fabric care label suggests it). For colors, use oxygen or all-fabric bleach to brighten and whiten.

6. Remove stains by pre-treating/pre-soaking. Inspect the uniform before you put it into the washing machine, and treat any stains with a pre-treater or by rubbing in extra detergent. 
Advice for Muddy Uniforms
For sports uniforms and others with heavy soil, presoak the uniform.
If sports uniforms are caked in mud, try to rinse off the uniform in a utility sink to remove as much loose dirt as possible (or spray it down with a hose outside).
Next, fill a large sink or bucket with warm – not hot – water. Add 1/4 cup laundry detergent and one cup of baking soda, then soak the uniform for at least one hour or overnight.
You can also use the prewash cycle if your machine has one; this can help remove surface dirt before the uniform goes through a full wash.