01/11/2021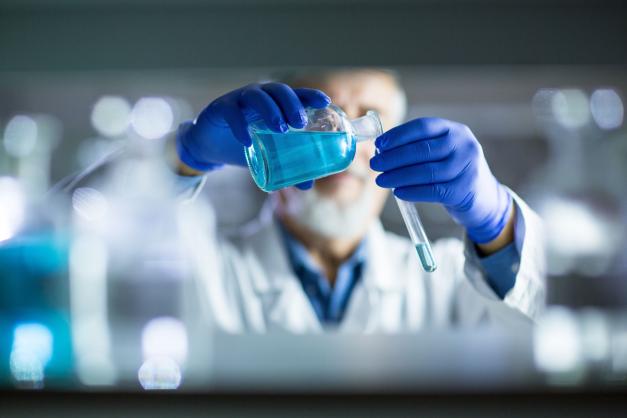 Findings Indicate that a European Model for Predicting Environmental Concentrations for Alkyl Sulfates is Overly Conservative
Article Published in Environmental Sciences Europe
A European Union model used to predict the environmental exposure of a major detergent ingredient is overly conservative and "significantly overestimates" effluent concentrations, new research shows.
A study co-authored by the American Cleaning Institute (ACI), "Comparing the European Union System for the Evaluation of Substances (EUSES) environmental exposure calculations with monitoring data for alkyl sulphate surfactants," is now available in the journal Environmental Sciences Europe. The article was supported by ERASM, a European organization whose research improves the basis for, and the knowledge about, the risk assessment of the impact of detergent-based surfactants on the environment and on human health.
The European surfactant and detergent industry initiated a project to conduct an EUSES-based environmental exposure assessment for the total volume of alkyl sulfate (AS) surfactants, and to ascertain the reliability of the EUSES model to predict realistic environmental concentrations of AS. Alkyl sulfates are found in detergents and certain personal care products.
Verification of the EUSES environmental concentration prediction was carried out by benchmarking them against environmental monitoring data. Recently published data from the United States of America adjusted to the European Union (EU) frame conditions were used for the assessment, since only historical data from the mid 1990's are available for the EU.
"These results indicate the very conservative nature of the EUSES model for these materials." said Kathleen Stanton, a co-author on the research and ACI Associate Vice President, Technical & International Affairs. "While predicted concentrations can be informative, these concentrations should be corroborated by other means, including measuring environmental concentrations."
The research notes that alkyl sulfates "are readily and rapidly biodegradable substances."
"It's important that processes evaluating key chemistries like alkyl sulfates are using realistic, real-world estimates or measurements to ensure proper environmental regulation governing wastewater effluents," added Stanton.
---
The American Cleaning Institute® (ACI – www.cleaninginstitute.org) is the Home of the U.S. Cleaning Products Industry® and represents the $60 billion U.S. cleaning product supply chain. ACI members include the manufacturers and formulators of soaps, detergents, and general cleaning products used in household, commercial, industrial and institutional settings; companies that supply ingredients and finished packaging for these products; and chemical distributors.  ACI serves the growth and innovation of the U.S. cleaning products industry by advancing the health and quality of life of people and protecting our planet. ACI achieves this through a continuous commitment to sound science and being a credible voice for the cleaning products industry.