09/21/2021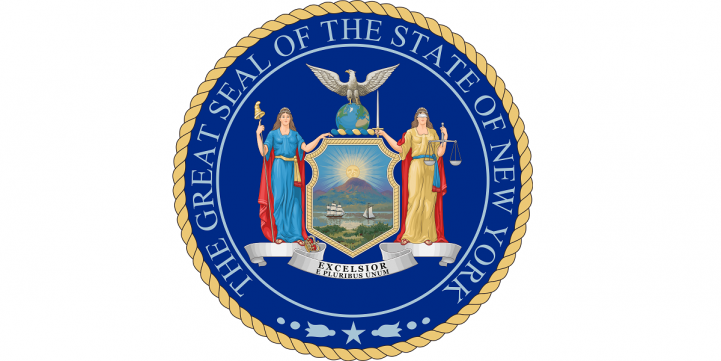 The American Cleaning Institute (ACI) and several association allies submitted comments to the New York State Department of Environmental Conservation (DEC) regarding the agency's guidelines for manufacturers seeking to comply with a law limiting the amount of 1,4-dioxane that can be present in household cleansing, personal care, and cosmetic products sold or offered for sale in-state.
ACI, joined by the Personal Care Products Council (PCPC), Consumer Healthcare Products Association (CHPA), Consumer Brands Association (CBA), American Chemistry Council (ACC), and Household & Commercial Products Association (HCPA), offered comments on DEC's "Guidelines for Waiver Process," which sets forth the process for manufacturers to submit a waiver request, including provisions to allow a manufacturer to apply for a one-year waiver from compliance, and clarifies the proof DEC will require to grant a waiver.
In their comments, the associations:
Recommend DEC clearly define manufacturers, distributors and retailers, as it creates ambiguity
Recommend DEC amends the policy as it relates to the inclusion of OTC drug products, as drugs are not within scope
Recommend that in the event a manufacturer does not receive written notice that its waiver request has been rejected within six months, in accordance with the waiver, the manufacturer should be entitled to rely on an approval by default
Recommend DEC provide clarity regarding sell through provisions, by including that a manufacturer only 'distributes, sells, offers or exposes products for sale in this state' upon its initial transfer to a reseller or distributor
1,4-dioxane is a byproduct of the manufacturing process for some surfactants contained in cleaning products and detergents and is not an intentionally added ingredient. Companies continue to work diligently to adjust manufacturing processes to remove the trace amounts that have been found in these products.
Read the associations' complete comments here.
---
The American Cleaning Institute® (ACI – www.cleaninginstitute.org) is the Home of the U.S. Cleaning Products Industry® and represents the $60 billion U.S. cleaning product supply chain. ACI members include the manufacturers and formulators of soaps, detergents, and general cleaning products used in household, commercial, industrial and institutional settings; companies that supply ingredients and finished packaging for these products; and chemical distributors. ACI serves the growth and innovation of the U.S. cleaning products industry by advancing the health and quality of life of people and protecting our planet. ACI achieves this through a continuous commitment to sound science and being a credible voice for the cleaning products industry.