04/11/2019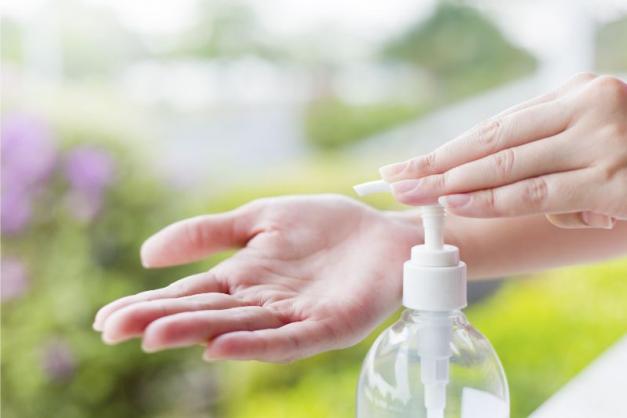 The American Cleaning Institute (ACI) issued the following statement by Richard Sedlak, Executive Vice President, Technical & International Affairs, on a final rule by the U.S. Food and Drug Administration (FDA) governing consumer hand sanitizer products and ingredients:
"Hand sanitizers are a critical part of healthy hand hygiene routines for millions of people every single day. In fact, the Centers for Disease Control and Prevention (CDC) recommend using alcohol-based hand sanitizers if soap and water are unavailable. 
"On behalf of our members who produce hand sanitizers and their ingredients, the American Cleaning Institute looks forward to providing additional data to ensure the FDA has complete and up-to-date information on ethanol and benzalkonium chloride used in these beneficial products. ACI welcomes the agency's decision to allow adequate time to complete the new studies to generate the data the agency is requesting. 
"Consumers can continue to use hand sanitizer products with confidence as this regulatory process moves forward. We will work to ensure that these products remain available to help people stay clean and healthy in homes, day care centers, restaurants, and offices across the United States."
---
The American Cleaning Institute® (ACI – www.cleaninginstitute.org) is the Home of the U.S. Cleaning Products Industry® and represents the $60 billion U.S. cleaning product supply chain. ACI members include the manufacturers and formulators of soaps, detergents, and general cleaning products used in household, commercial, industrial and institutional settings; companies that supply ingredients and finished packaging for these products; and chemical distributors.  ACI serves the growth and innovation of the U.S. cleaning products industry by advancing the health and quality of life of people and protecting our planet. ACI achieves this through a continuous commitment to sound science and being a credible voice for the cleaning products industry.