07/26/2021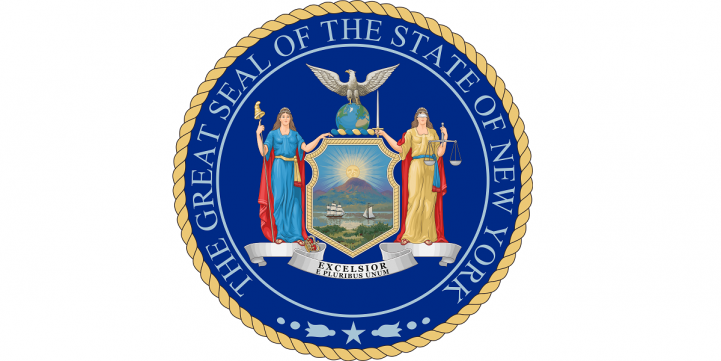 The American Cleaning Institute (ACI), the Personal Care Products Council (PCPC), Consumer Healthcare Products Association (CHPA), Consumer Brands Association (CBA), and Household & Commercial Products Association (HCPA) submitted comments to the New York State Department of Environmental Conservation (NYSDEC) regarding the draft "Method Performance Criteria" (draft/MPC). The draft MPC provides guidance on what test methods are acceptable for manufacturers to use to determine whether their products comply with the law that limits 1,4-dioxane for household cleansing, personal care, and cosmetic products.
In comments, the associations:
Support the inclusion of minimum performance criteria in determining threshold limits of 1,4-dioxane in regulated products
Encourage NYSDEC to include headspace sampling as an additional method principle
Recommend the MPC include guidance to enable high reliability, reproducibility, sensitivity and accuracy for analytical measurement of 1,4-dioxane in finished products
Recommend the MPC include guidance on quality control check standards
Recommend DEC include a preamble to give rationales to support each method principle
"ACI recommends that DEC consider this MCP as general guidance for communicating scientific approaches, methodologies, and best practices to support compliance with the law. This will help ensure that approaches for meeting the performance criteria can continue to be refined and developed, while allowing the MCP document to evolve in accordance with the best available science. We emphasize that a more complete knowledge on how methods and results will be assessed and managed by NYSDEC would assist with these and future comments."
1,4-dioxane is a byproduct of the manufacturing process for some surfactants contained in cleaning products and detergents and is not an intentionally added ingredient. Companies continue to work diligently to adjust manufacturing processes to remove the trace amounts that have been found in these products.
Read the associations' complete comments here.
---
The American Cleaning Institute® (ACI – www.cleaninginstitute.org) is the Home of the U.S. Cleaning Products Industry® and represents the $60 billion U.S. cleaning product supply chain. ACI members include the manufacturers and formulators of soaps, detergents, and general cleaning products used in household, commercial, industrial and institutional settings; companies that supply ingredients and finished packaging for these products; and chemical distributors. ACI serves the growth and innovation of the U.S. cleaning products industry by advancing the health and quality of life of people and protecting our planet. ACI achieves this through a continuous commitment to sound science and being a credible voice for the cleaning products industry.